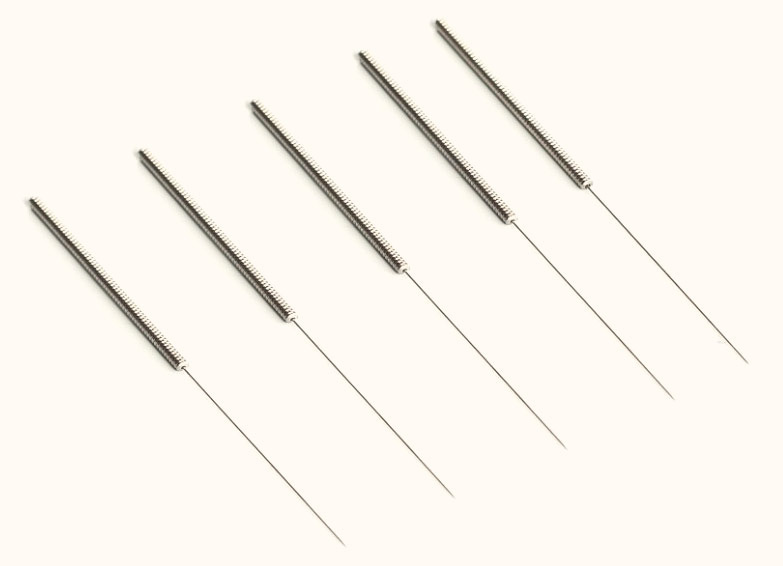 What does it involve?
If you haven't had an acupuncture treatment before you might be worried about pain or discomfort, how many appointments you might need, or about the effectiveness of the treatment.
Being in private practice in Brisbane since 1999, your clinician Maurizio can put your mind at rest. He has studied Chinese acupuncture extensively, and embraced its holistic philosophy.
Find out more about what to expect at your initial consultation here, about conditions treated, or about Maurizio himself.
If you have a question or enquiry, or you'd like to book an appointment with Ashgrove Acupuncture and Massage: